When it comes to designing a home, an office or a commercial property with a planned architecture, then the impact that natural stones like sandstone, marble, granite and natural rock would unveil upon final creation is beyond our imagination.
The beauty that natural stone decor can attain is superior to any other material. The importance of natural stone decor material is such that one can find their role in architecture even before Roman Era for centuries. The selection of the correct natural stone decor products by the interior designers and architects would completely transform your dwelling space.
The finished products that you can give a serious thought for your indoor aesthetics shall include Bali stone sculptures, abstract stone sculptures, stone urlis, natural stone planters, stepping stones, monoliths, stone lamp posts, stone sittings, stone benches to perfectly blend traditional and modern themes of interior decor.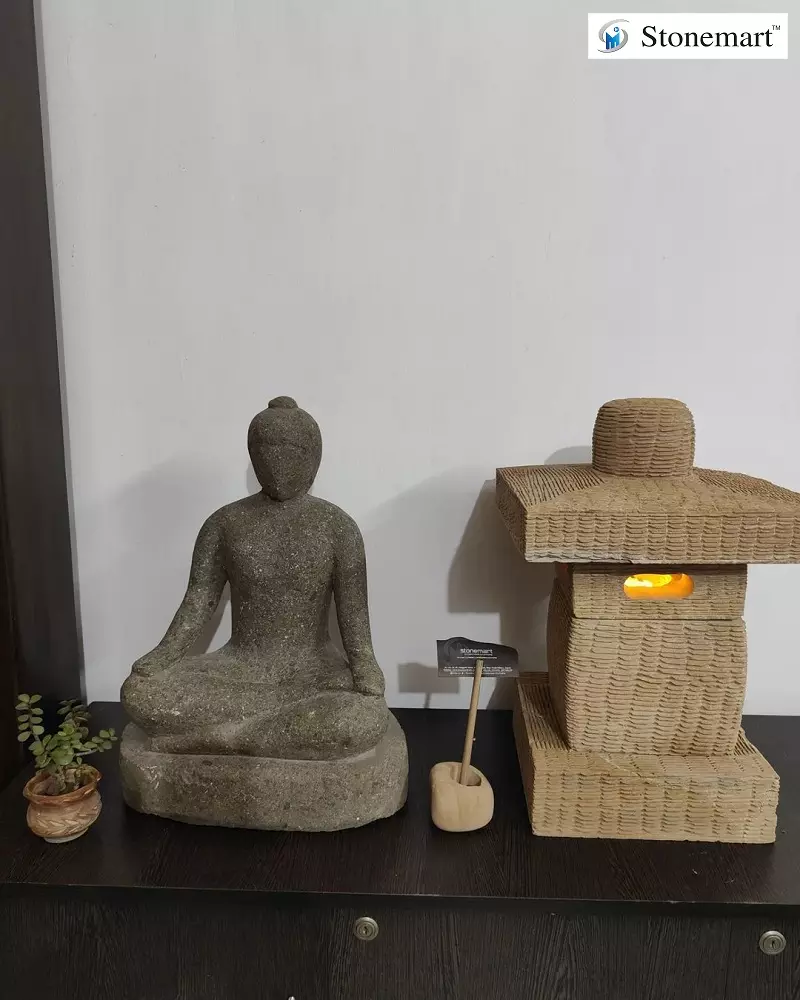 If you wish to extend the decor attributes from home to garden or backyard, then you can even plan to have your own stone gazebo. You can get an infinite variety of colors, textures and finishes to choose from when you are availing the services of a reliable home decor and landscape decor product manufacturer and exporter. The most successful architects and interior designers take the help of natural stone landscape decor to reflect the themes of modernity, exclusivity, opulence and grandeur without compromising with sustainable and durable qualities.
Always sit and discuss with your architecture and interior landscape designer about the right selection as per the opted theme and discussed vision, especially when it comes to living room, kitchen and bedroom.
Why Natural Stone Decor is Highly Popular for Exclusive Homes and Properties with Planned Architecture?
Well, following are some of the reasons worth giving a thought -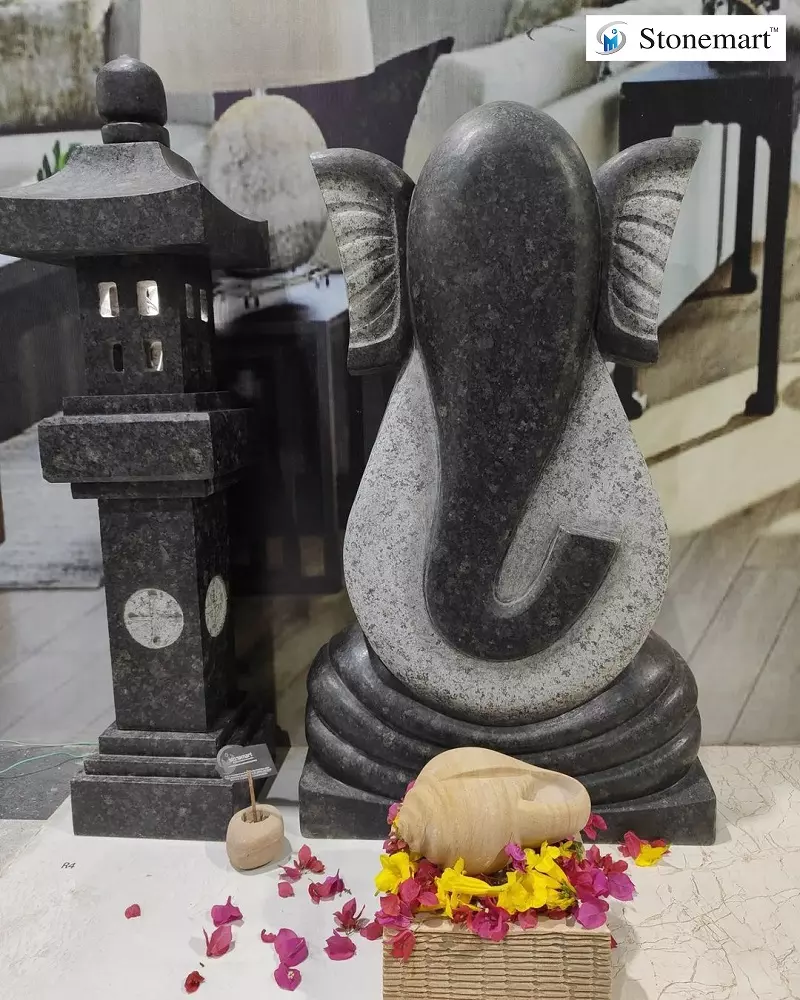 Unique Texture Composition
No two blocks of rock, marble, granite or sandstone are alike. That is one of the unique beauty features of using natural stones for interior designing. Natural stones are crafted for over millions of years in the crust of Mother Nature, that is why each slab is unique in terms of its creation. It is primarily because of the multifariousness of marble, sandstone and granite that inspires the possibility of endless designs.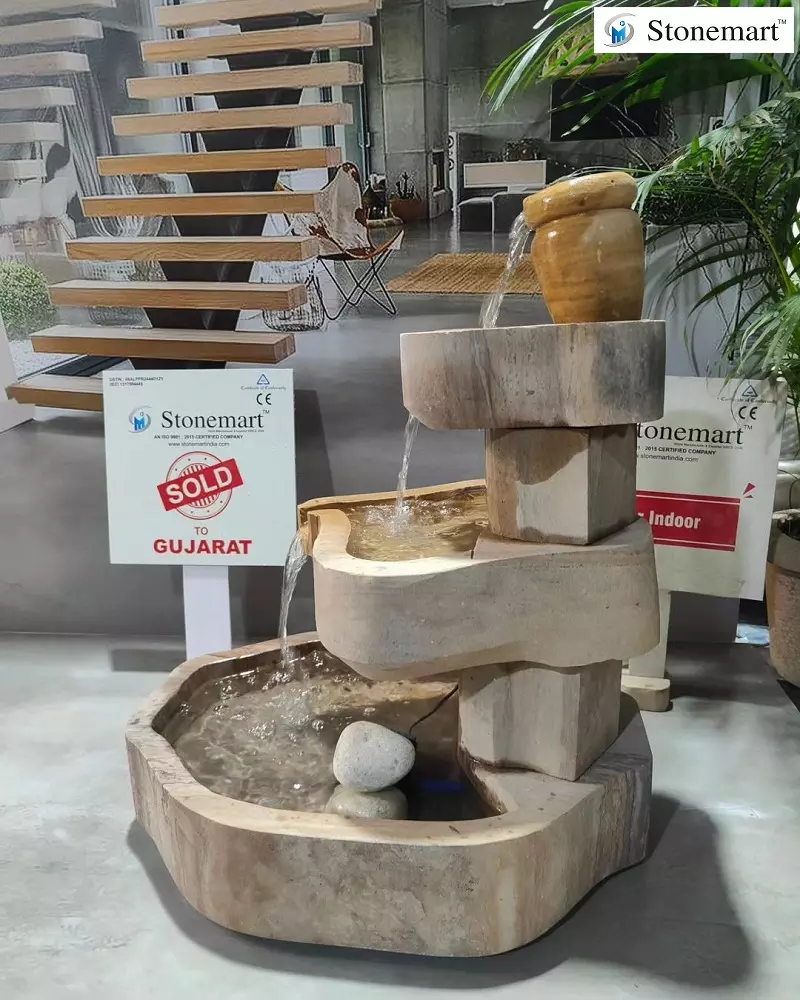 Natural, Highly Enduring and Long Lasting
The natural stone interior decor products tend to last not for years or decades but for the ages to come. They are formed over millions of years through fossil composition under the duress of intense environmental conditions. That is why, natural stones showcase the strengths and characteristics which is not evident in other materials. The durability of stone for home plays a significant role in the practical application of a design. Which is the reason why they are ideally suitable for all types of interior designs.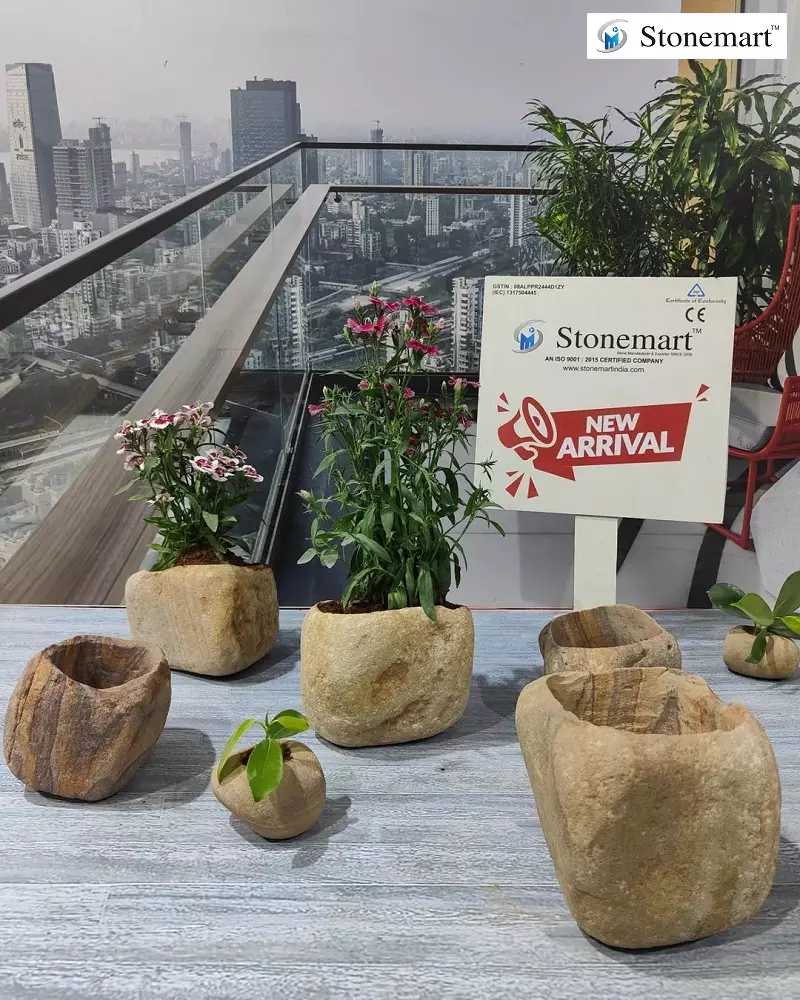 Priceless
When you look at the breathtaking beauty, longevity and effortless maintenance of the natural stone interior decor products, then you will find that indeed, they are priceless. You might save some extra bucks with some cheap decor imports made from ceramic, resin, crystal or wood. But you will not be able to get that lavish yet durable look that could make your interior decor and design landscape a talking point among the social circles.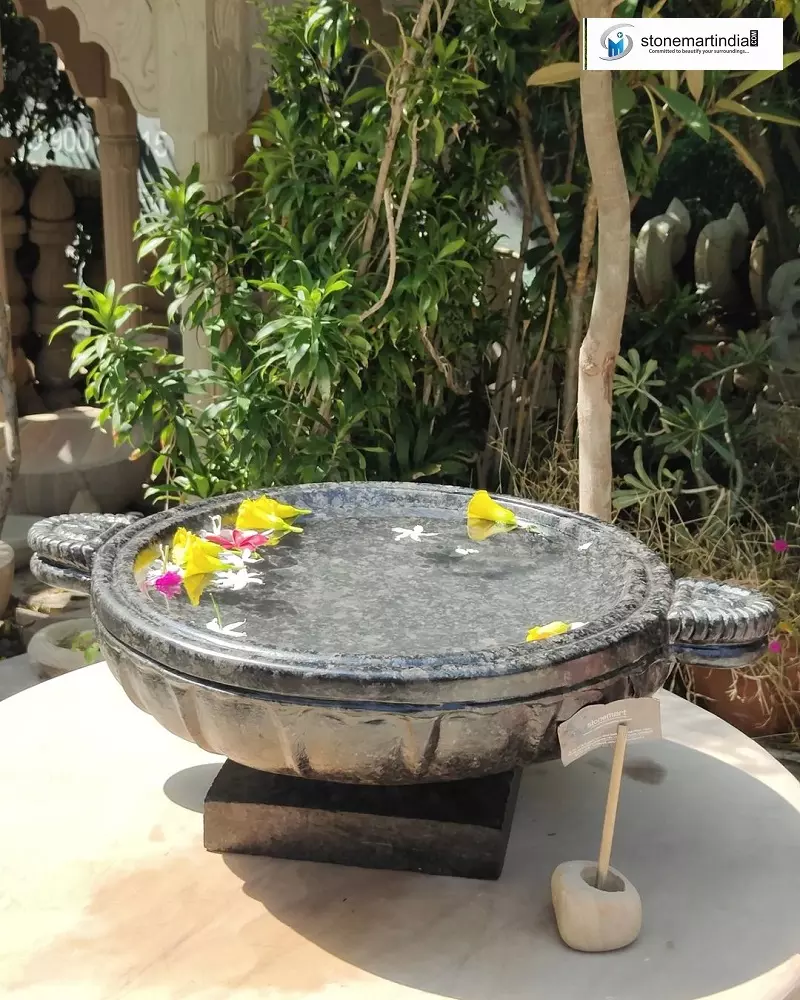 Ready to Place in Various Applications
The natural stones for interior luxury decor design do come in ready to place stone blocks for cladding, flooring and counter-tops. You can always think about experimenting with different slabs and blocks of marble, sandstone and granite to get a perfect fusion of various textures and colors.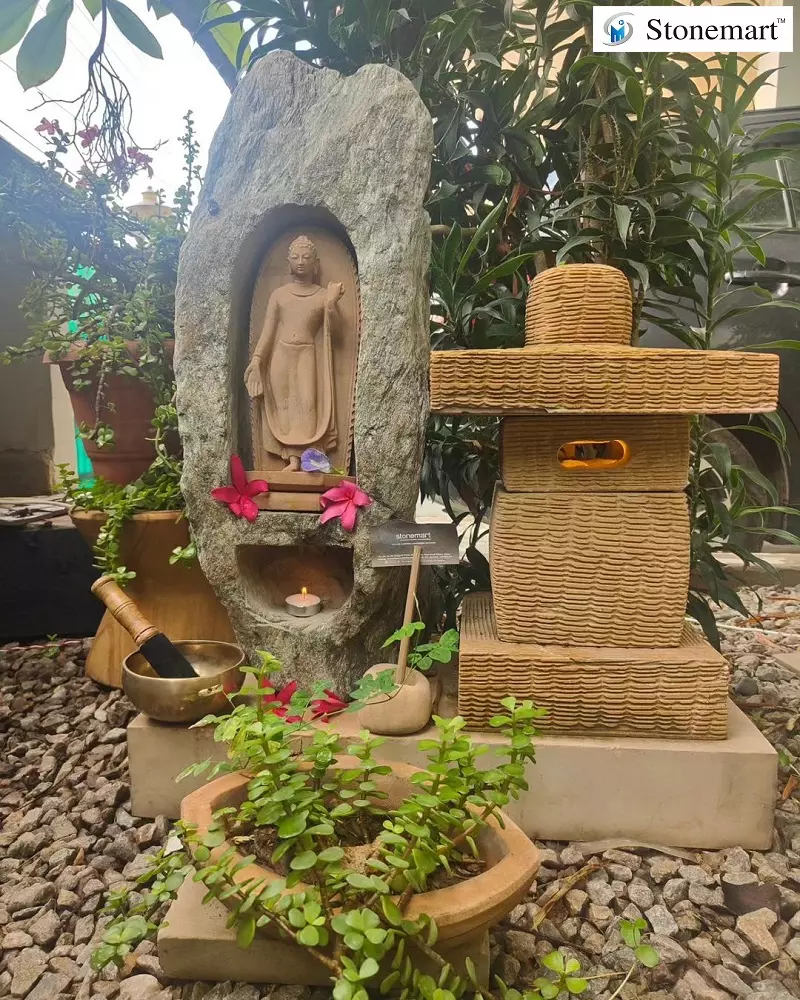 Natural Stone Innovative Usage
Natural stone is adaptable in terms of utility and usage. Irrespective of the fact what kind of theme or style that you have picked up, they are suitable for all kinds of interiors. You can always go with an innovative usage of natural stone decor products and accessories including natural stone lamps and pagodas, stone set pieces of the Buddha, souvenirs and essentials to amplify the beauty of your home.
Always try to finish your online shopping from one single stone décor website like Stonemart™ where you can get all kinds of natural stone home and room décor products and accessories right under one roof. Shopping from one website would make all the selected home décor accessories more compatible with one another. Besides, you can save a good amount in the overall deal. So, shop smartly and prudently!