Urlis are widely termed as a simple, bowl-shaped, shallow container with a large opening. There are both traditional hand carved urlis as well as urlis with modern themes and designs. Urulis are an integral part of home and garden decor in Asian countries, predominantly in Southern parts of India. A popular decor product, it is made from different materials, but it is the natural stone decor urlis that are extremely reliable and highly popular.
If we speak in terms of the earlier civilizations, urulis have been traditionally used for making food and Ayurvedic medicines. It was only after Vastu Shastra gained popularity that even modern architects and interior designers started recommending natural stone urlis to draw peace and harmony to the vicinity.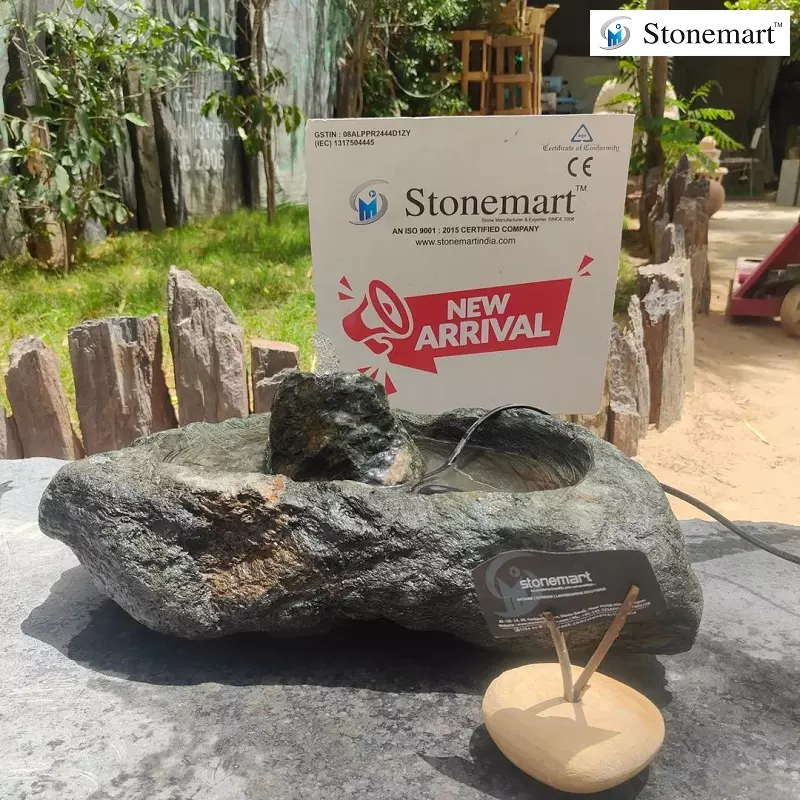 What is the Significance of Placing Urli at Home and Garden?
According to Vaastu, water is a symbol of natural balance, abundance, positivity and prosperity. That is the reason why, it is always recommended to place the urli at the entrance of your home, living room, balcony and garden. The urli can be decorated with a variety of attributes and motifs including natural pebble stones, flowers and meticulously embellished with hand carved deity idols.
As per Vaastu, in order to reap maximum benefits out of the placement of a stone urli, it is pivotal to keep it in the right place. The most recommended location would be the one from where you can avail a proper view of the urli. For instance, the entrance to your home, near the pooja room, office desk, or upon a console table in your living room.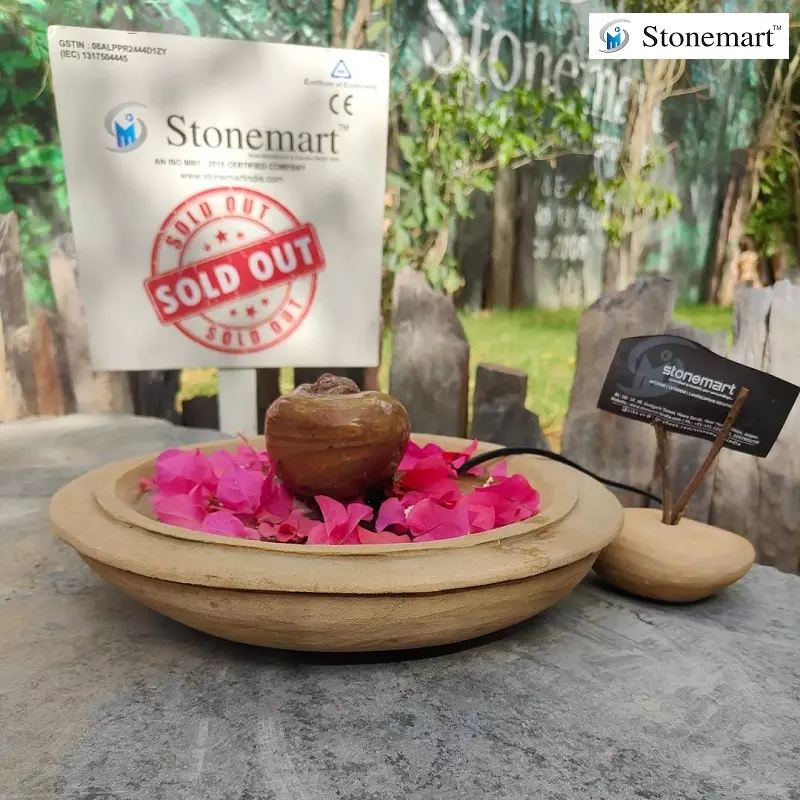 What is the Correct Placement of the Uruli?
The term urli has been derived from the from the old Tamil word "Urulai" meaning a circular bowl. The placement of uruli in the right direction is deemed auspicious and radiates heavenly energies and benefits depending on where it has been placed.
For example, Urlis should typically be kept on the right side of the house. Besides, it can be placed at the center of the living room, the northeast corner or the southeast corner. If you are using urli plants with blue and green flowers, then north or northeast corner is recommended. If you are decorating with urli with yellow flowers then it is advisable to place it in the southwest corner.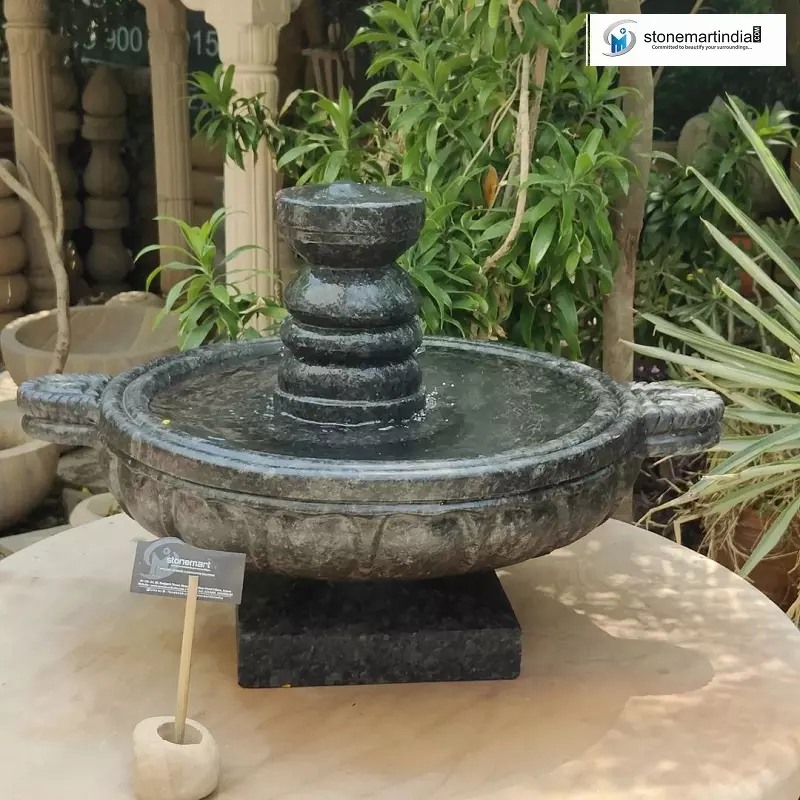 Let Us Look at Some of the Major Benefits of Placing Urli at Home and Garden -
• Water is an element that is known to maintain the moisture in atmosphere. That is why, when you are buying urli for the living room or an uruli for the console table, then you are actually keeping a check upon atmospheric humidity and temperature, which would eventually help in regulating your health and wellness of the family members.
• Buying urli for the balcony or hallway would help attracting mental peace, calmness and harmony.
• If you are buying uruli for Vastu Dosha, then it is advisable to place it in the North-East direction of your home.
• If you wish to install urli for prosperity at home, then we recommend you to decorate it with natural flowers and place it in the Ishan corner (northeast corner) of your house.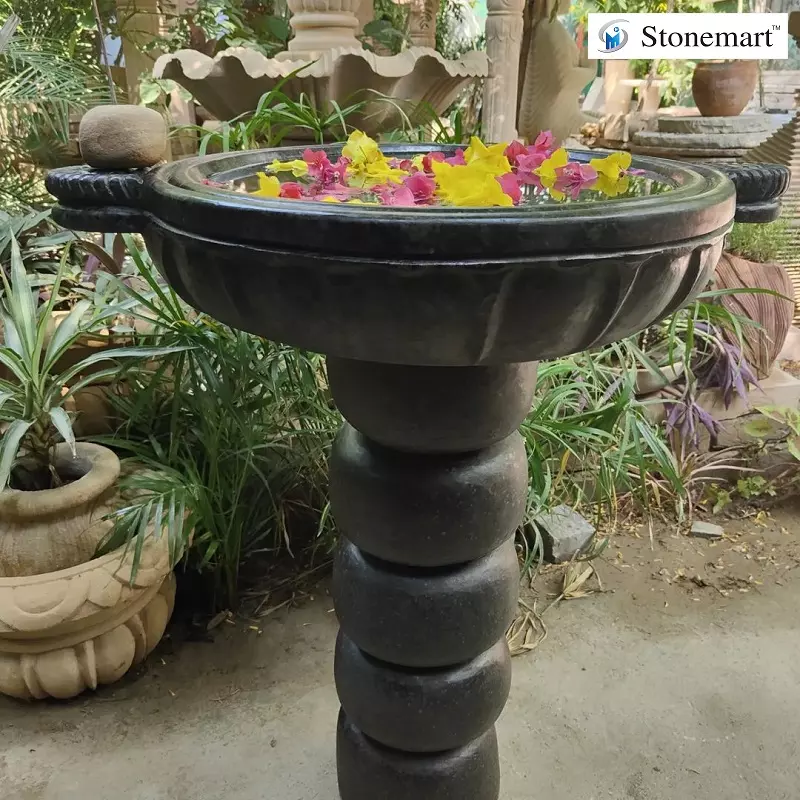 • When you are ordering urli for entrance or urli for pooja room, then to appease the gods you can fill the water with yellow or white flowers.
• If you wish to drive insects out of your living room or room entrance, then can consider adding some camphor cubes into the Urli water. It will drive most of the insects out and improve the overall hygiene of the premises.
• If you wish to buy uruli for garden, then you can think about decorating the water surface with floating candles, especially during dusk or at night to get bestowed with an otherworldly ambiance.
• If you are placing the uruli at office, then you can always think about relieving a stressful atmosphere by adding a few drops of essential aromatic oil to the uruli water. It will always help you to lift the mood and instill positive vibes to your work environment.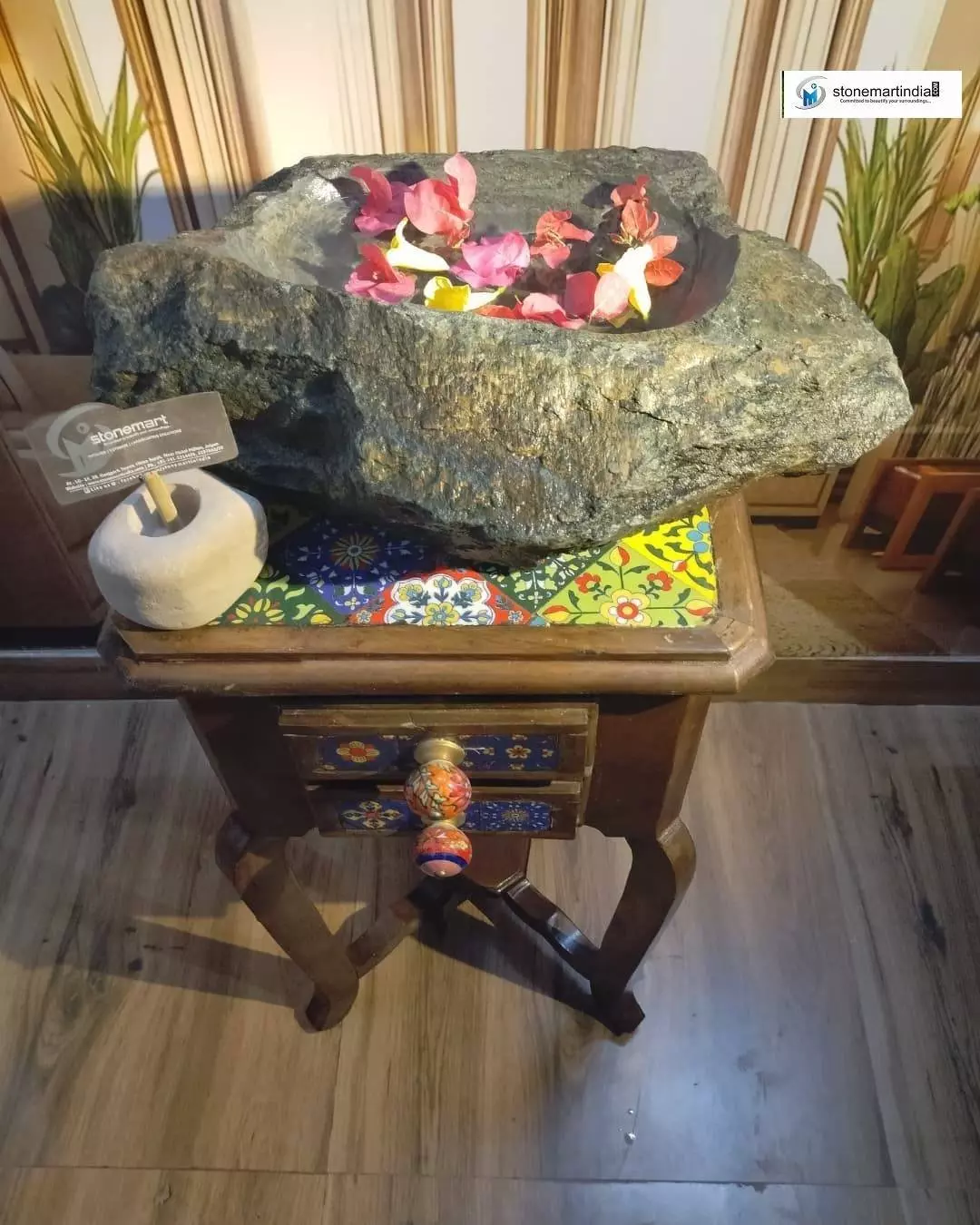 • If you are keen to take your home and garden urli décor aesthetics to the next level, then you can even give an urli fountain a serious thought. You can order sandstone uruli fountain, black granite urli fountain, floral granite uruli fountain to integrate spellbinding aesthetics to your exterior and interior décor set-up.
So, place the order for your own natural sandstone uruli, granite urli or slate stone urli from a reliable natural stone manufacturer and exporter that deals in home and garden décor and also arranges for the shipment. After all, you will never find a decor product that will help you achieve Vastu needs, decor aspirations and spiritual aesthetics like a bona fide natural stone uruli.