Who does not love an
indoor fountain
? The selection of the right set of fountain decor and its placement in the right direction really ties our living room altogether. But do you know that your installation of indoor fountain can bring in much more than just sitting there and look pretty?
Indeed, it is true! In addition of becoming a perfect centrepiece for your coffee table, or filling the vacant spot adjacent to the stairs, the rhythmic channelisation of the water can offer surprising health benefits to both body and mind. Whether it is about restoring the moisture of your living room, or improving the quality of air inside your house, a good
natural stone fountain
is a positive step to improve your lifestyle.
Here, we are going to look at some of the most popular
indoor stone fountain designs
that you can look forward to order from to enjoy quality, durability, and decorative features.
Buddha fountains: Buddha stone fountains are known for bringing peace, tranquillity and stability to your living room. You can purchase stone Buddha fountain made out of marble or sandstone and place it as per your vaastu and feng-shui needs.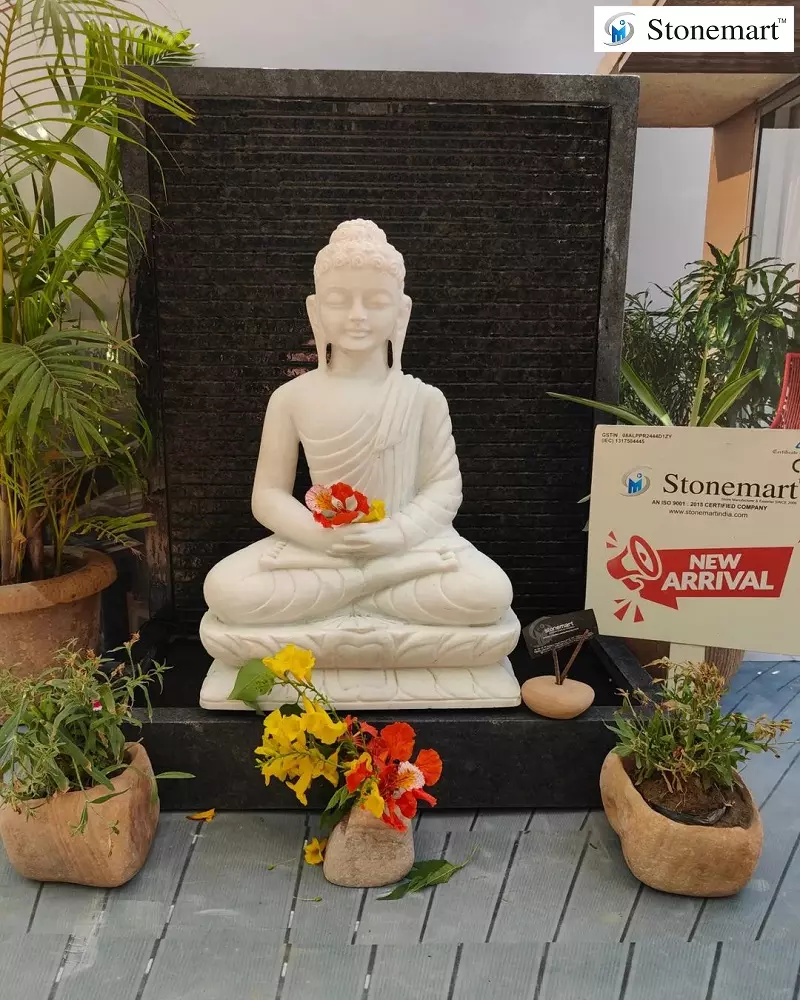 Monolith indoor fountains: If your priority is to go for a crass yet elegant, single stone fountain, then monolith fountain or rock fountain is always a great choice, single block natural stones are available in black, grey, dark to off brown colour as well.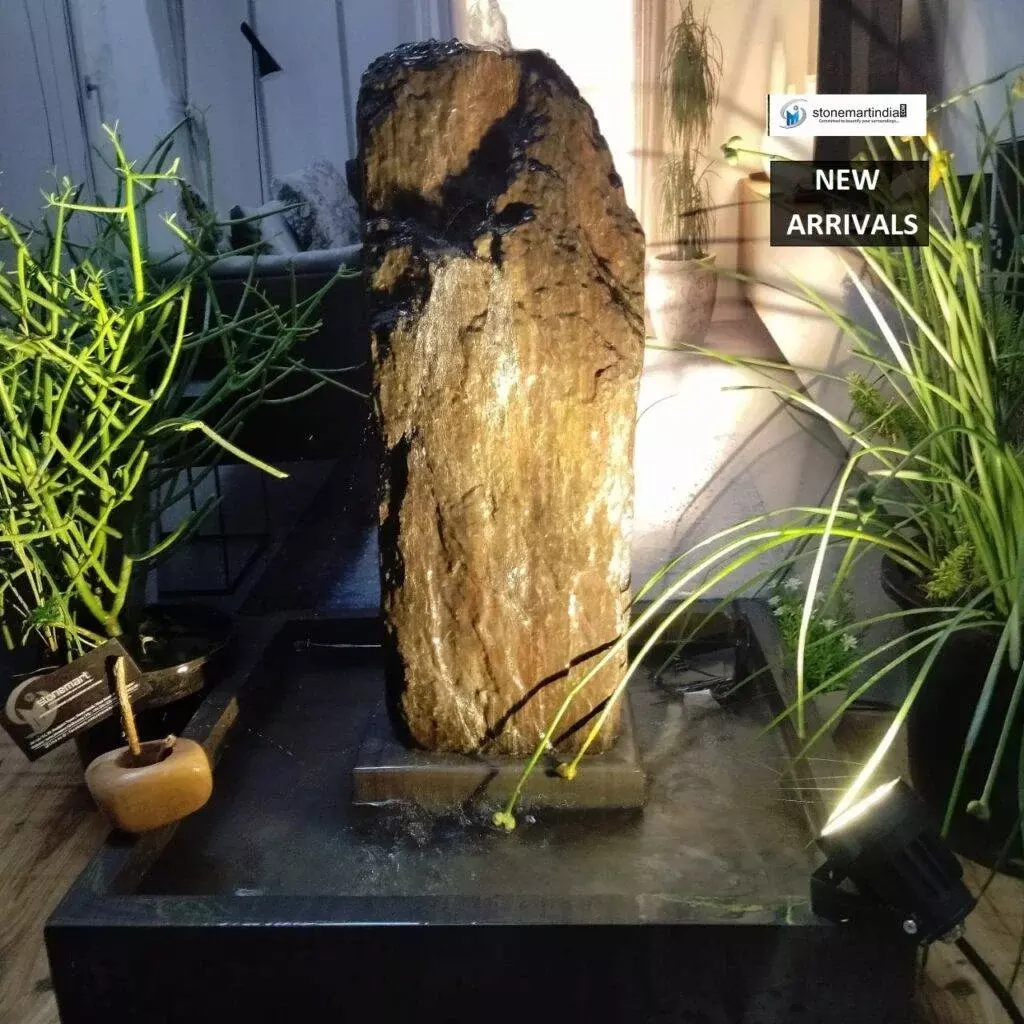 Stone panel fountains: Designer stone panel fountains are kept adjacent to the indoor walls and come in different heights and designs. Some of the popular varieties include standing rainbow fountain, panel fountains with planter, flower panel fountains, etc.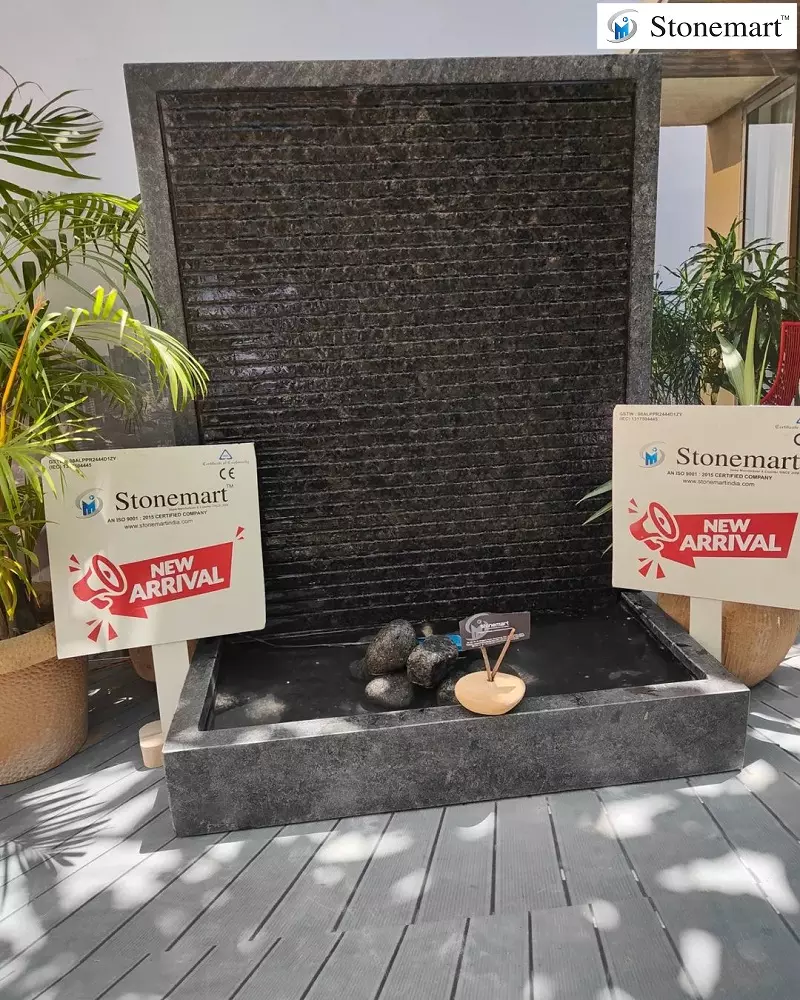 Designer fountains: These fountains are selectively made by the artisans, as well as customised on the request of the client. Some of the most popular brands include designer fountains appearing in the form of animals and fishes, diya fountains, rainbow sphere fountains (ball fountains), mushroom fountains, as well as the natural stone fountains carved into plants and vegetables.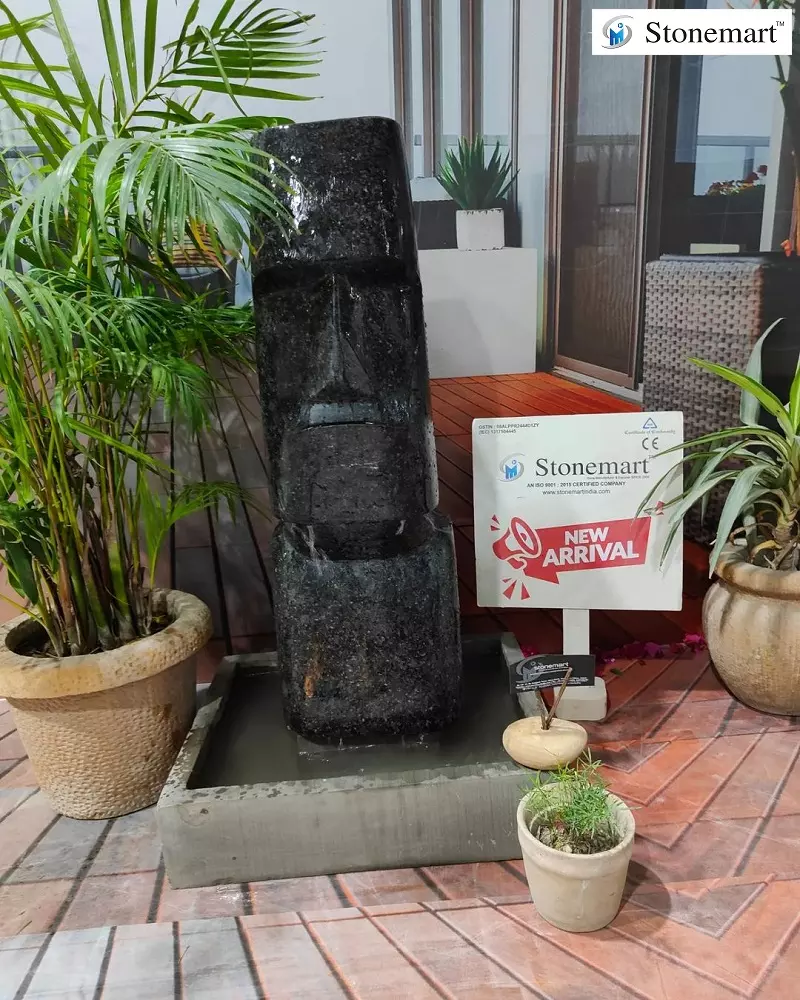 Modern art fountains: One of the variations of indoor fountains added lately, it offers modesty and style in one product. Consult the leading indoor fountain supplier to come across the exclusive range of modern art fountains available for order.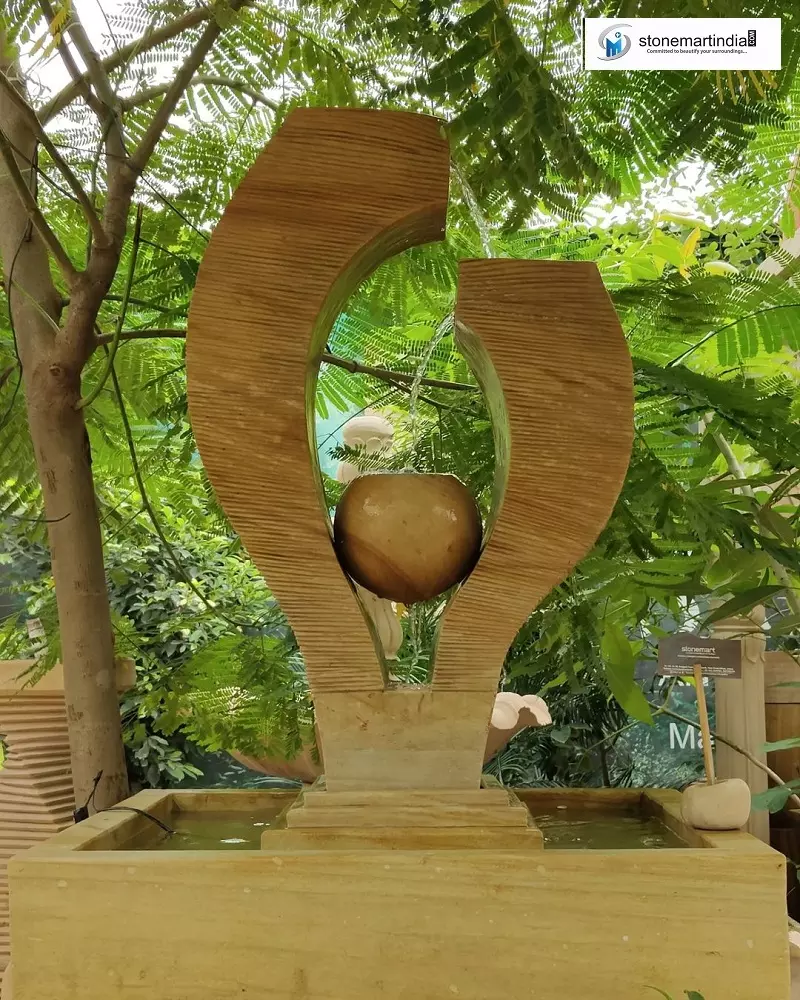 Pebble indoor fountains: Easy to handle, these types of indoor fountains demand less amount of space in comparison to the options that we have discussed above. The pebble fountains are well polished and do come in different colours to create a distinct colour contrast, in case the client wishes to have the same.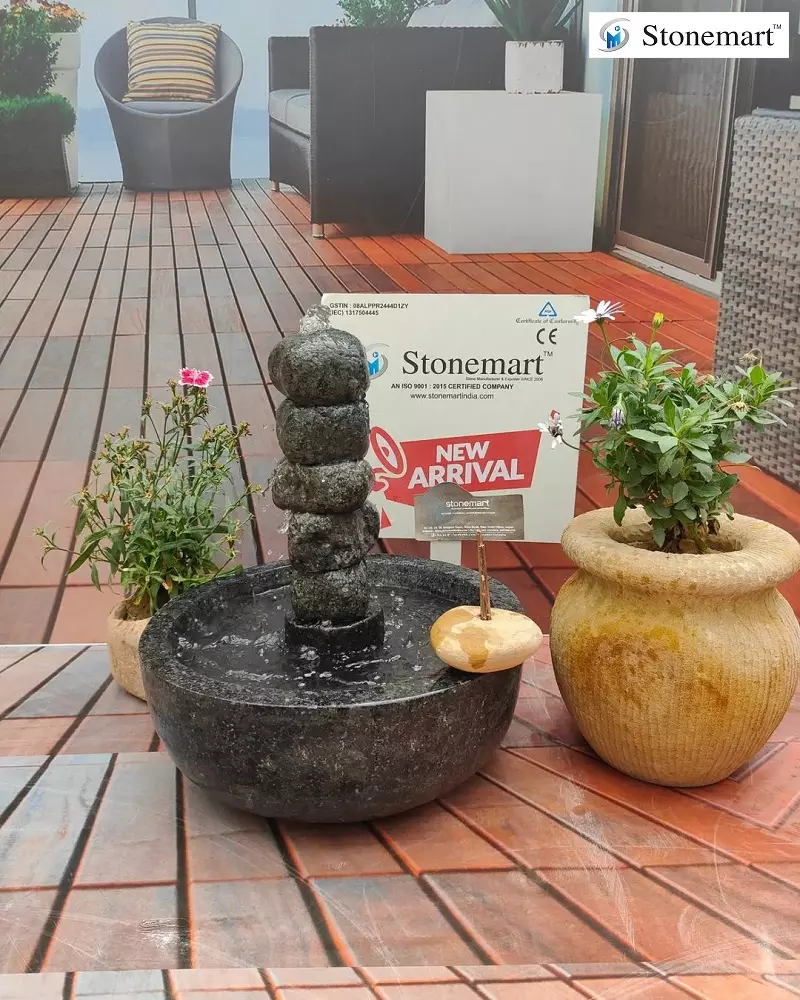 Finding your Perfect Indoor Fountain at Best Prices Online
We are fully confident that after passing through the list of popular indoor fountains as discussed above, you are ready to order your favourite product online. We suggest you to check out
indoor fountains
from
Stonemart

™
for the latest collection of indoor fountains with 100% authentic range of products at the prices that you can always trust.