If you are residing in a villa that carries a scope for unique
villa decor
ideas, then some of the most creative, eco-friendly, and well-within the budget ideas automatically comes on your mind. When it is about enticing our villa floors, walls, and accessories with some of the most innovative
natural stone ideas
, then our villa can absolutely transform into a classic case of interior masterwork that is rustic and elegant at the same time. The application of
natural stones for villa
can bring forth timeless and tempting vibes to the spaces in the interiors.
Now, without wasting furthermore time, let us look at the top 5 most classic villa decor ideas to bestow our home a dream look –
Flooring:

When it comes to the use of natural stone in flooring, some of the most favourite choices include sandstone, marble, granite, and travertine. It is primarily because they are excellent in terms of design and texture, not to mention, extremely robust, durable, and demanding minimum maintenance. If you wish to keep the flooring of the villa closer to the nature, oozing out earthy vibes, then it is the time to go with natural stone flooring.

Natural store flooring for villas

always offers enough room to experiment, mix and match textures and colours to perfectly blend interestingly aesthetic designs.
Cladding:

Natural stones such as sandstone and slate stone are popularly used as cladding materials for villa walls. The process of stone cladding is known for offering more depth and dimension to a given space. To ensure long term villa wall decor and maintenance, it is essential to apply sealer coating on the surface of the stone once the cladding is done. It is necessary to make the surface impervious and safeguard it against wear and tear. Indeed, most of the natural stones meant for cladding have a specific level of porosity and it is suggestive to consult a reliable natural stone supplier India in advance to make a better selection.
Shelves and Storage:

The application of natural stones in the shelves and open storage spaces of your villa rooms is always considered to be an evergreen decor idea. The floating shelves that are made from natural stones are not only more functional but also far easy to maintain. It is a preferable decor idea for the villa kitchens to offer a sense of space and openness. Indeed, the aesthetic values you can achieve with rows of stone shelves, simply cannot be achieved with closed cabinets.
Tabletops and Backsplash:

While ordering natural stone for tabletops and backsplash decor, quartz and granite are regarded as favourites. It is primarily because they are naturally hard and non-porous. They are easy to clean and tend to offer longevity to your entire scheme of things. You can even try building a wall mosaic embedded with small stones of different colours to render a distinctive and unique look. In case of a dining table, there is always a scope to create an earthly ambience with a stone top. The addition of colourful tile(s) to highlight the surface of the table is also not a bad move at all. Visit a villa decor supplier online and consult the experts to explore all the great ideas.
Natural Stone Accessories:

Stone artefacts are known to decorate the interiors and the exteriors of the villas to the zenith of beauty and accomplishment. You can add sculptures of stone carved Hindu Gods, diyas, stone lamps, and urlis from premium quality marble and sandstone. If you have a spacious balcony in your villa, then you can always add Buddha statues, stone bench, as well as stone pots and planters to decorate the premise with the greenery of plants and bushes. Additionally, there is an option to add teak designer fountains to provide the area an exquisite look. You can also seek

natural stone landscaping ideas

ranging from Mint Sandstone, Kota Stone to Kandla Grey Sandstone to offer a defining look to your villa space.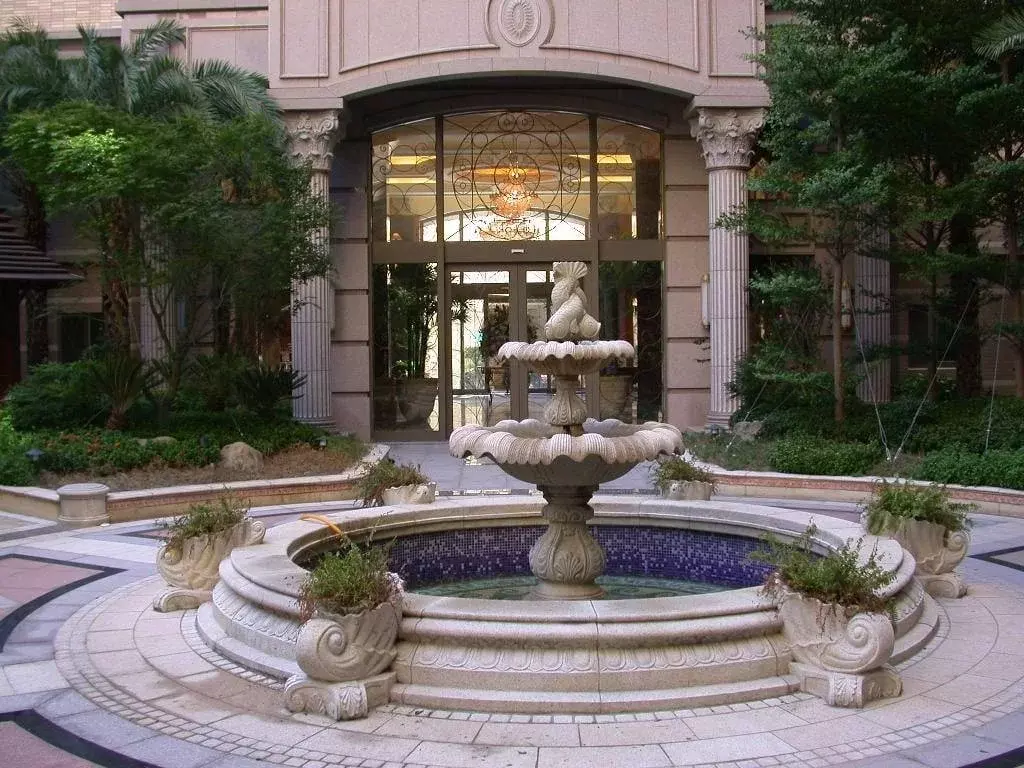 We advise you to visit
Stonemart India
and consult the experts for exclusive
villa decor ideas
that ideally suit your dream aspirations. After all, it would take a smart homemaker like you to put into practice the most ground-breaking tips and ideas from the most respected villa decor professionals.