When it comes to the presence of the centre table in our living or dining room, most of us do not bother to dive into various centre table decor ideas. Obviously, it is just an ideal place at the centre of the room where you can have some casual chats with friends or have a good sitting with a cup of coffee and a thoughtful book in hand. But if you have a centre table with a considerable amount of size and surface, then it is the right time to apply some decor ideas to not only beautify the space, but also fill it with positivity.
Here, we are going to discuss about some of the natural stone table decor ideas that can be implemented very easily yet make the space a centre of talk and appreciation amongst everyone.
Stone Pots and Planters:

A small size natural stone pot or planter is always a good choice to place over the centre table. Of course, as you are placing the pot indoors, it is essential to place a kind of plants that can survive there without the requirement of a great amount of sunlight. Some of the possible options in smaller size pots and planters for centre table include teak small planter, teak sandstone square planter, pebble planter, teak sandstone boulder planter, forest brown boulder planter, rock planters, etc. It is an advisable move to contact a reliable

centre table decoration supplier

.

Buddha for Terrarium Garden:

When we hear about terrarium gardens, then we normally find them adjacent to window space or balconies. But the good thing is that a small size terrarium garden can easily be placed over your centre table to make yourself or the visitor feel more closer to nature. Terrarium is just like an aquarium, but which is meant for the plants. A miniature garden or forest is set-up inside a glass container and to make it more decorative, small Buddha statues can also be kept providing it a look of ancient, divine spiritual ground. Buddha in different mudras are readily available including dharmachakra mudra, dhyana mudra, abhaya mudra, bhumisparsha mudra, etc. You can get in touch with a reliable stone Buddha manufacturer and supplier India to look for the best range Buddha stone statue in small size for your centre table terrarium garden.

Multicolour Pebbles:

When it comes to the part of

centre table decor concepts,

then it is the latest trend. It has been successfully applied to the gardens of various types, but they can also be kept in a transparent designer jar at the centre table. The most polished and colourful textures and designs are assured to give the most soothing looks to the eyes. You can order original natural stone pebbles at the best price from a legitimate supplier.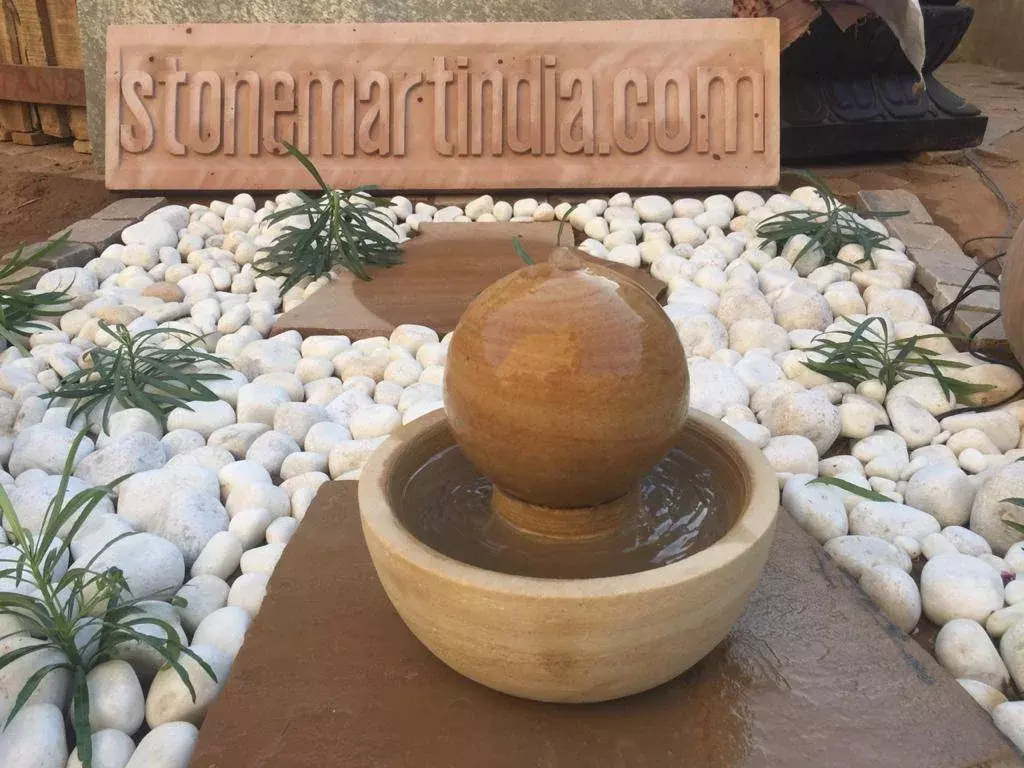 Visit
Stonemart
to come across the most innovative ideas associated with
centre table decor
and redefine the most ordinary space for idle time into the most path-breaking zone of interior decor.